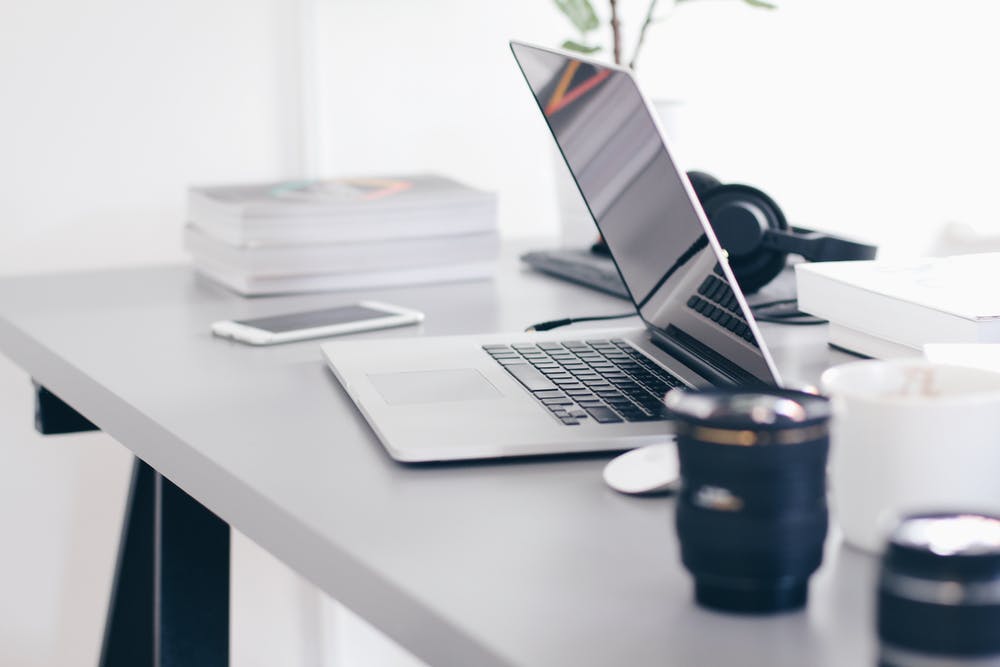 USMLE Step 1 Resources
With so many resources available for Step 1, the most challenging part can be deciding what to use or where to start.

The best approach is to choose 3-4 resources that work for you and learn those well. Less is more when it comes to preparing for Step 1. Having too many resources can be overwhelming and is not feasible during the dedicated study period.
It is best to develop a basic to moderate understanding of the information for each subject using just a few resources, rather than trying to learn every detail of each topic with too many resources.
Study smarter and not necessarily harder. Those who excel master the basics of each subject rather than spending a great deal of time learning the details.
While there are countless resources available, the 3 main study tools used by most students for Step 1 include:

First Aid for the USMLE Step 1
UWorld Question Bank
NBME Self-Assessment Exams
BRS Physiology (Board Review Series) and Pathoma are also good tools for those seeking more resources on physiology and pathology respectively.
These 3-5 resources are generally enough for most students to perform well on Step 1. It is the quality of resources that matter more than the quantity.
Supplemental resources such as other textbooks, YouTube videos, online lectures, audio lectures, flashcards, etc. can be used as needed to better understand a topic.
First Aid for the USMLE Step 1
First Aid is a strong primary resource when reviewing each USMLE topic. It contains much of the high-yield information tested on Step 1 and helps summarize all of the material learned in the first 2 years of medical school.
Highlight and/or mark the pages containing information you are weak on with sticky notes. This will allow you to quickly go back and review the content you are less comfortable with throughout your dedicated study period.
Creating flashcards as you go through First Aid can also be a great way to consolidate and review the material through repetition. Anki and Quizlet are 2 flashcard building resources available.
UWorld Question Bank
While memorizing and understanding the material in First Aid is important, it is equally crucial (if not more so) to learn "how to take the USMLE". So what does this mean?
It is important to learn how to pace yourself during a timed exam, learn what types of questions are asked on the exam, and learn the format in which questions are asked on the exam.
Knowing the material is one step, but being able to apply it to a question during a timed exam is another step.
UWorld questions are formatted and styled in a way that is very similar to the real Step 1 exam. Furthermore, the difficulty level of UWorld questions is similar to the actual exam (if not harder).
UWorld also provides explanations to all of the answer choices (right and wrong). Reading through why an answer choice is incorrect is just as important as reading why an answer choice is correct.
The explanations to the questions provide another great study resource. You can also create flashcards for your incorrect answers and review them later.
NBME Self-Assessment Exams
While using UWorld is helpful to practice questions for the reasons mentioned above, it is also equally important to replicate the actual Step 1 exam.
This can be done using the NBME self-assessment exams for Step 1.
The NBME self-assessment exams are approximately half the length of Step 1 and resemble the exam closely.
The NBME practice exams:
4 blocks total
50 questions per block
Each block is 1 hour 15 minutes
200 questions total
Actual Step 1 exam:
7 blocks total
No more than 40 questions per block
Each block is 1 hour
280 questions total
The NBME self-assessment exams also provide an estimated score and a breakdown of your strengths and weakness, helping you to refine and adjust your study plan.
Lastly, UWorld may also contain 1-2 self-assessment exams depending on the package purchased.